Business Litigation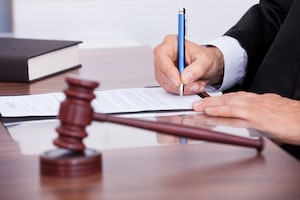 The Atlanta business litigation attorneys at Fidlon Legal have extensive experience representing businesses and individuals in a broad range of business litigation and business tort claims. Business torts are legal claims involving monetary loss or damage to the reputation of a business due to the wrongdoing of another. Our lawyers represent both plaintiffs and defendants in business litigation cases involving:
Fraud
Negligence
Breach of contract
Tortious interference with contractual/business relations
Defamation (libel and slander)
Breach of fiduciary duty
Theft of trade secrets
Having worked with businesses of all sizes in Georgia and elsewhere, our attorneys are uniquely poised to quickly identify the issues in your case and develop an effective, efficient strategy designed to get you results.
Contact the Atlanta business litigation attorneys at Fidlon Legal for an initial case evaluation to assess your case.